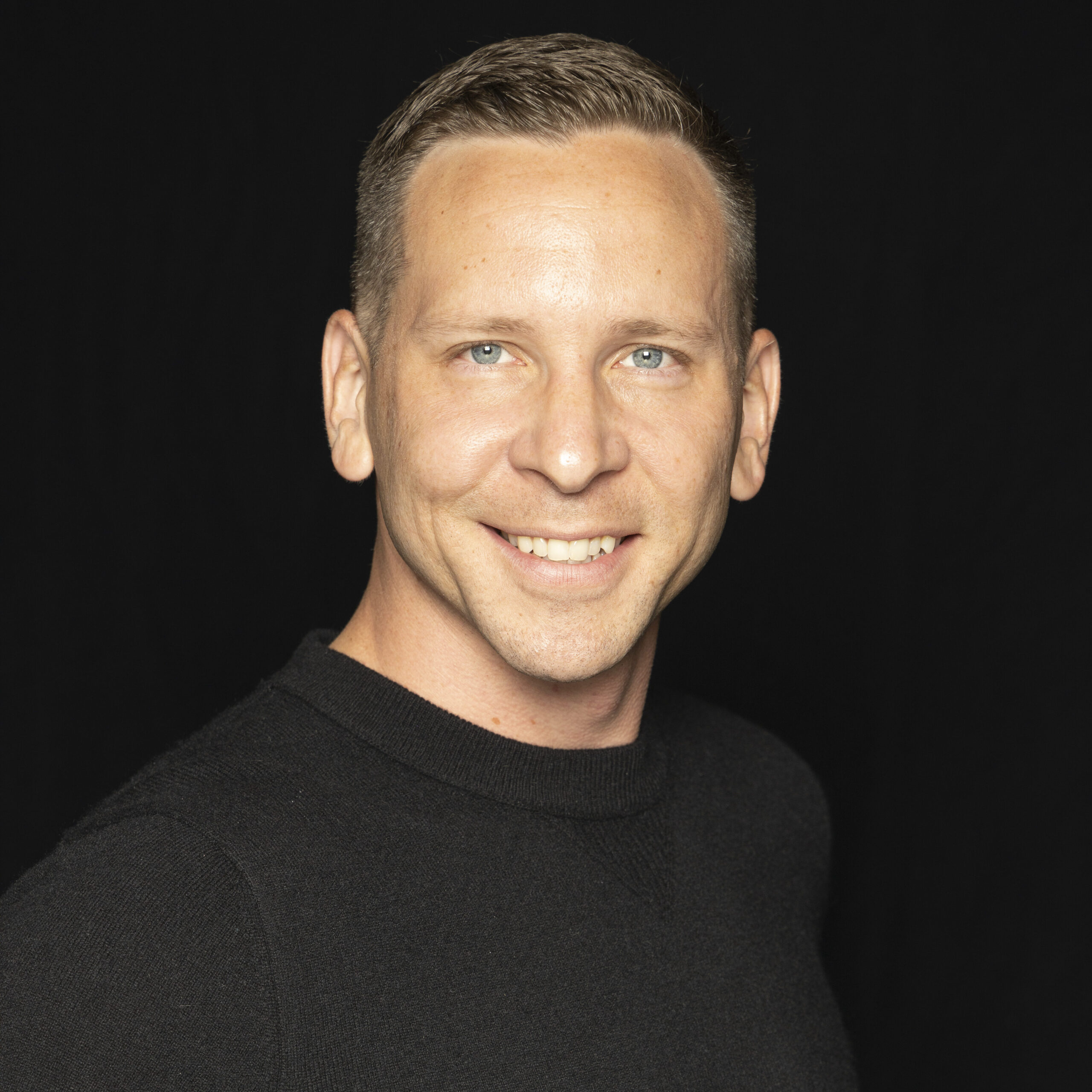 Hello and welcome to BestGentleman.com!
About BestGentleman
Welcome to BestGentleman, your refined destination for all things gentlemanly and sophisticated. Here, the art of being a modern gentleman is celebrated through the blending of timeless elegance with contemporary flair. This blog is your gateway to a world where chivalry, class, and character are more than just words—they are a way of life.
The Mission
At BestGentleman, I believe that true elegance and refinement are not confined to a particular age, background, or gender. My mission is to encourage, educate, and entertain my readers by offering valuable insights, tips, and a touch of old-world charm, all within a contemporary context. I strive to inspire you to cultivate a life filled with poise, respect, and an appreciation for life's little pleasures.
What You'll Find Here
This blog is a treasure trove of content designed to enrich your life as a modern gentleman. Here's a taste of what you can expect:
1. Style and Fashion: Discover the secrets of dressing with panache, from selecting the perfect suit to mastering the art of accessorizing.
2. Etiquette and Manners: Brush up on timeless etiquette, manners, and social graces that will set you apart in any situation.
3. Grooming and Wellness: Tips and advice on personal care, grooming, and maintaining a healthy, confident appearance.
4. Culinary Delights: Explore the world of culinary excellence with guides on dining etiquette, recipes, and the finest dining experiences.
5. Travel and Adventure: From weekend getaways to international adventures, embark on journeys that embrace the wanderlust in you.
6. Book Reviews: Dive into the world of literature with recommendations and insights into classic and contemporary reads.
7. Inspiration and Lifestyle: Stories of influential gentlemen, thought-provoking essays, and motivational content to enrich your life.
Join Me in the Pursuit of the Gentleman Lifestyle
Whether you're a seasoned connoisseur of gentlemanly pursuits or just beginning your journey, BestGentleman invites you to embark on a refined adventure with me. Follow my blog, engage in the conversation, and allow me to be your trusted companion as you navigate the path to becoming a true modern gentleman. My aim is to inspire and guide gentlemen, both aspiring and seasoned, in their journey to becoming the best version of themselves. So, let's explore, learn, and grow together, all while embodying the timeless qualities that define a true gentleman.
Stay dapper, stay cultured, and embrace the gentleman within you at BestGentleman.