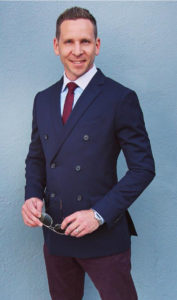 Hello and welcome to BestGentleman.com!
What if everything you thought you knew about being a man was wrong? Well, you'd be right!
Join the revolution and learn what it means to be a man in the 21st century. It's time to stop limiting yourself. Be a man of character, of substance, and a legend in your own right. Be the BestGentleman.
E-mail me directly: nicholas@bestgentleman.com