Stop and smell the Rose Water!
What is Rose Water and why do you need it?
Rose Water is an amazing liquid for many reasons. For a man's face, its all about the ph balancing, grease controlling, pore cleansing, and skin toning properties that make it a great addition to your skincare routine.
That's not all! Mario Badescu Rose Water is lightweight, mildly fragrant, and works on contact making it a low-cost, high-impact spray. You can use this product daily and even throughout the day as necessary.
I find it most effective directly after a shave. Formulated with herbal extracts, this spray significantly helps cool your skin and reduces razor burn, redness, and bumps caused by many razors! You also get the added benefit of moisturizer infusion with your favorite after shave.
Say goodbye to redness and irritation, and say hello to evenly toned, polished skin, giving your face the glow it deserves.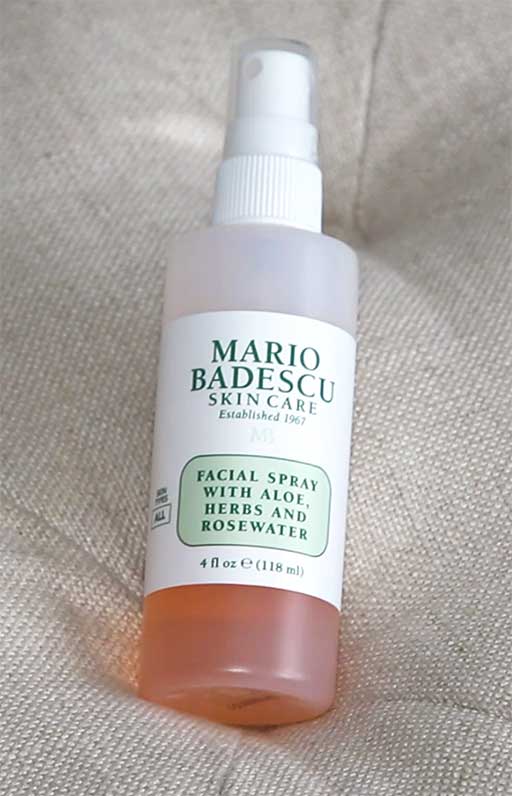 Fact: Pick up a bottle for $7+tax at your local Ulta or on their website.
By Nicholas Lucin