When looking to book your next adventure, do it with the best!
I have been flying regularly since the age of 17. Having flown on nearly all domestic airlines, there is only one I remain loyal to after all this time. Delta airlines is by far, the best for its pricing, comfort, and value.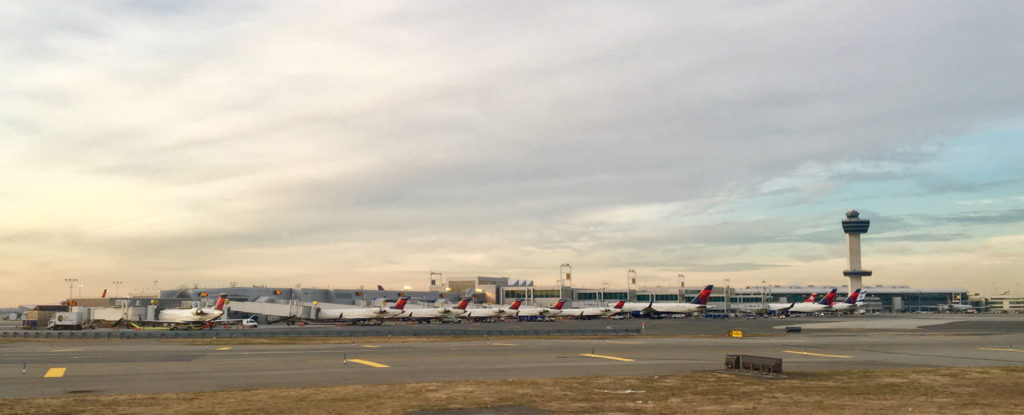 Comfort
The planes in Delta's fleet are constantly being upgraded. Even in coach, the seats are comfortable, allowing for comfort beyond what you will find from the competitors. Upgraded seats like Delta Comfort+, First Class, Business Class, and Delta One allow for added legroom, in addition to seats that fully recline.
Although I would still like to punch the person in the head who thought up the idea of touchscreen monitors in the headrests, it is of great benefit to have your own screen and on demand entertainment. To be fair, the screens are much more sensitive to touch response, which allows me less interactions with the stiff fingers behind me overall.
Additional benefits include: There is almost always room in the overhead compartments, which allows for faster boarding and less checked luggage at the gate. Many of the onboard restrooms are being outfitted with touchless flush systems.
Delta App
Delta has one of the best phone apps for travel. Book your flights, keep tabs on your yearly status, and get your boarding passes all in one place.
Courtesy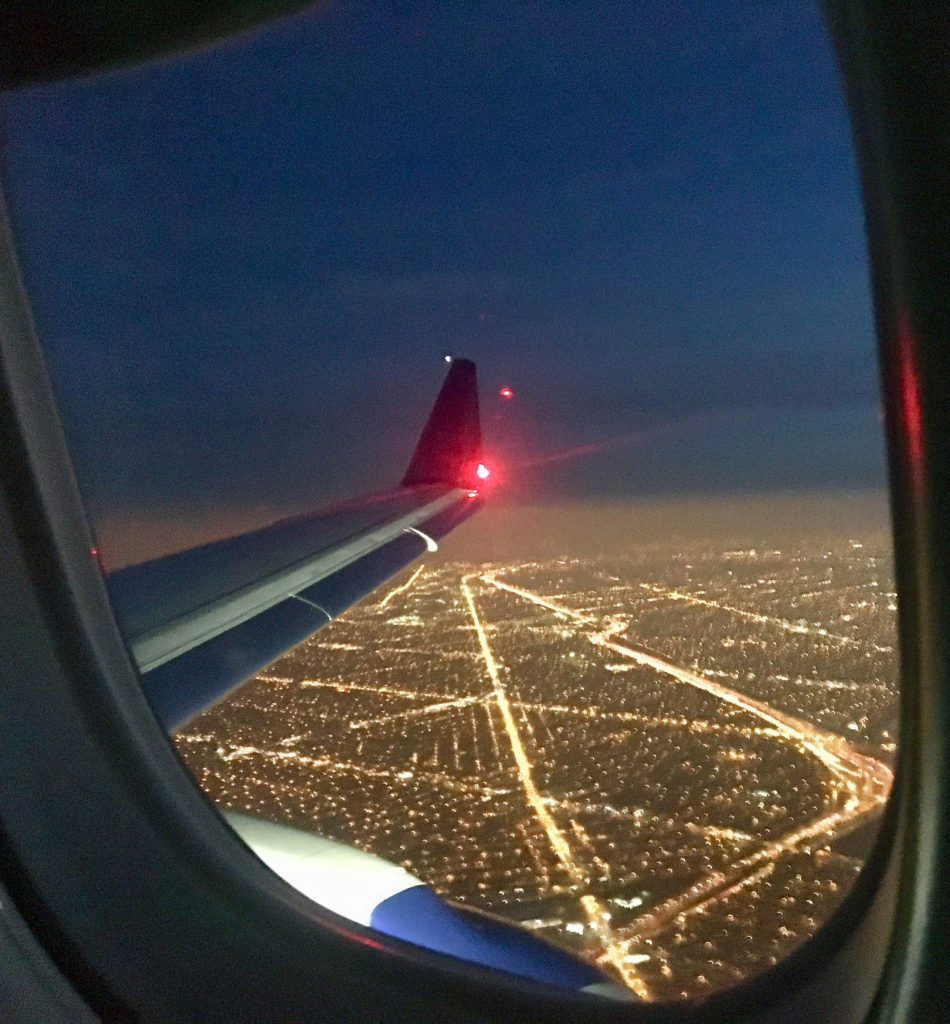 One of the many reasons to fly Delta is the crew. From the moment you board the plane to the moment you exit you are greeted with a smile. I am always greeted kindly on each and every flight from the crew as well as the pilots. It is stressful enough of a journey, but they make it so much more pleasant because they take the time to show they care with something as simple as a smile.
Passengers on Delta flights seem to have more of a respect for air travel as well. Of course, not all passengers are on their best behavior, although a great many are. This does have to do with the fact that they cater to a more business minded client, although that could be debated heavily the more I travel with them.
Status
Silver, Gold, Platinum, and Diamond are the various tiers on Delta. I fly a lot, but not enough to have elite status, yet. I have managed to sustain Gold level status however, and for many years. Although the service is outstanding without it, the perks are worth their weight. Upgrades are consistent and constant! Drink vouchers work best when sitting in a middle coach seat, which although rare, still happens to me on a last minute booking. And, the direct line to customer service gets me someone on the line, without a wait time.
Sky Priority, a perk of Gold Member status gets you early boarding, access to better seats, and some additional freebies on board like a better selection of free media and food.
Platinum Delta Skymiles American Express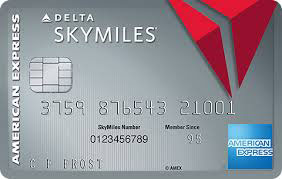 I am a Delta Amex Platinum cardholder, which has a host of perks worthy of a separate post in itself, so I will cover the basics only. Having applied for this card years ago was one of the best decisions ever. Since I travel so much for work, I book all my travel using this card. Each year my MQD (Medallion Qualifying Dollar) threshold is met, which waives the dollar amount needed to spend on airfare alone. This helps me earn my status faster than if I were to only fly. I have not been able to meet the recently changed $250k waiver for diamond status, but Gold has been really good to me, so no complaints here.
Additional benefits include: Lounge access fees are reduced, shopping perks at retailers I visit often, dollars spent earn miles, premiere access to concerts, sporting events, and the like. If you are looking to add a card to your collection, I recommend this card.
So, when choosing travel, choose wisely by making Delta your next transport to adventure!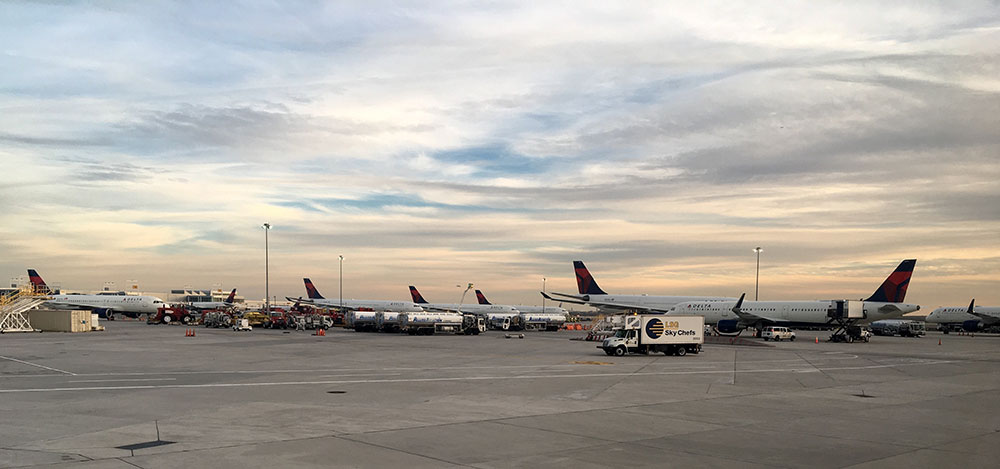 To be perfectly clear, this review is not at all endorsed by American Express or Delta. I am simply one very happy customer with both products. I am also not offering financial advice. Please seek financial counseling from a professional for the best guidance on money, credit cards, banking, and the like.
by Nicholas Lucin