What began as a necessity, exploded into an individualized piece of expression.
Starting back in the 1600s, and to this day, cufflinks have done more than simply hold shirt cuffs together. The first set was actually made of ribbon, which then progressed to what is now considered the "traditional double panel" where a chain would link two ornate pieces of various materials.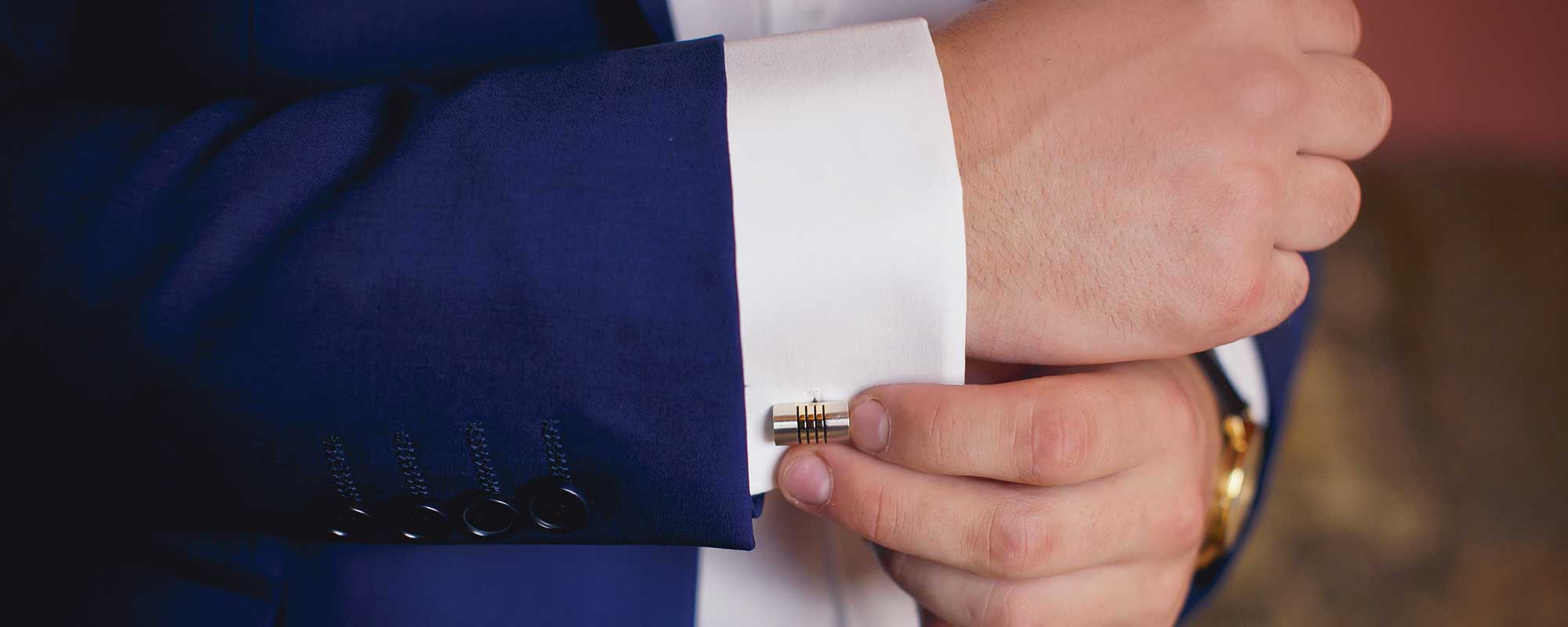 The closing mechanisms then moved on to a whale back (fixed curved bar) or swivel back in which a small piece of metal would swivel to a straight position to allow for easy entry through the holes in the shirt cuff, and then swivel again to lock the cuff links from falling out (see images below).
Whale Back

Swivel Back
All the way up until the 1970s, cufflinks were large in popularity. A decade later, from the 1980s through to today, cuff links have been on a constant wave of prevalence. The good news is, they are surging once again at a steady rate!
Regardless of how vogue they are in the sense of temporary fashion fads, they will forever be a timeless accessory in what really matters, personal style.
If you are looking for that personal touch in your own collection or perhaps an everlasting gift for that special someone in your life, look no further than a set of cufflinks.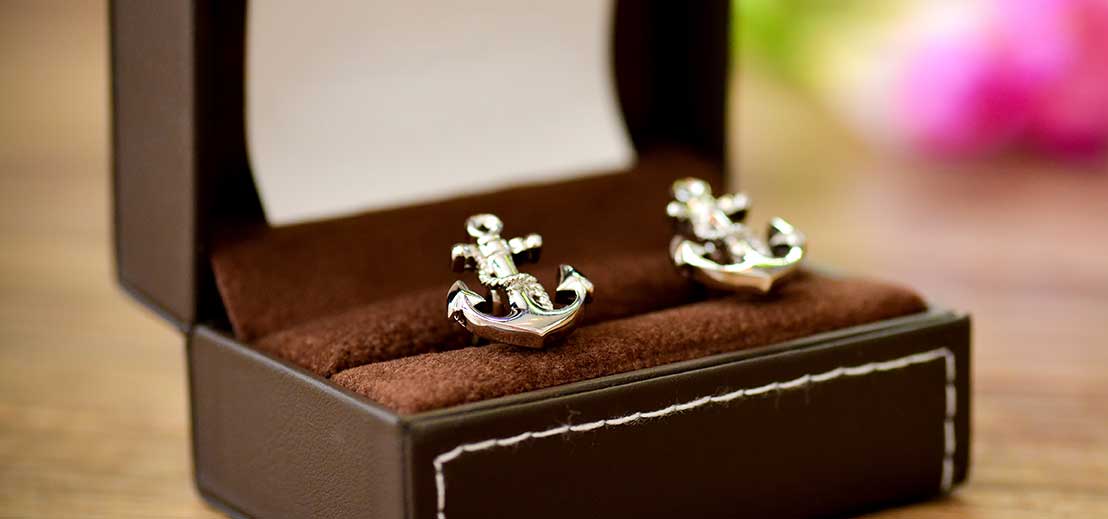 Come visit BestGentleman at the Dapper Day Expo this weekend at the Disneyland Hotel to see what we have in store for you. From the classic knot, to Mickey Mouse, to James Bond, we have the perfect set of cufflinks for you!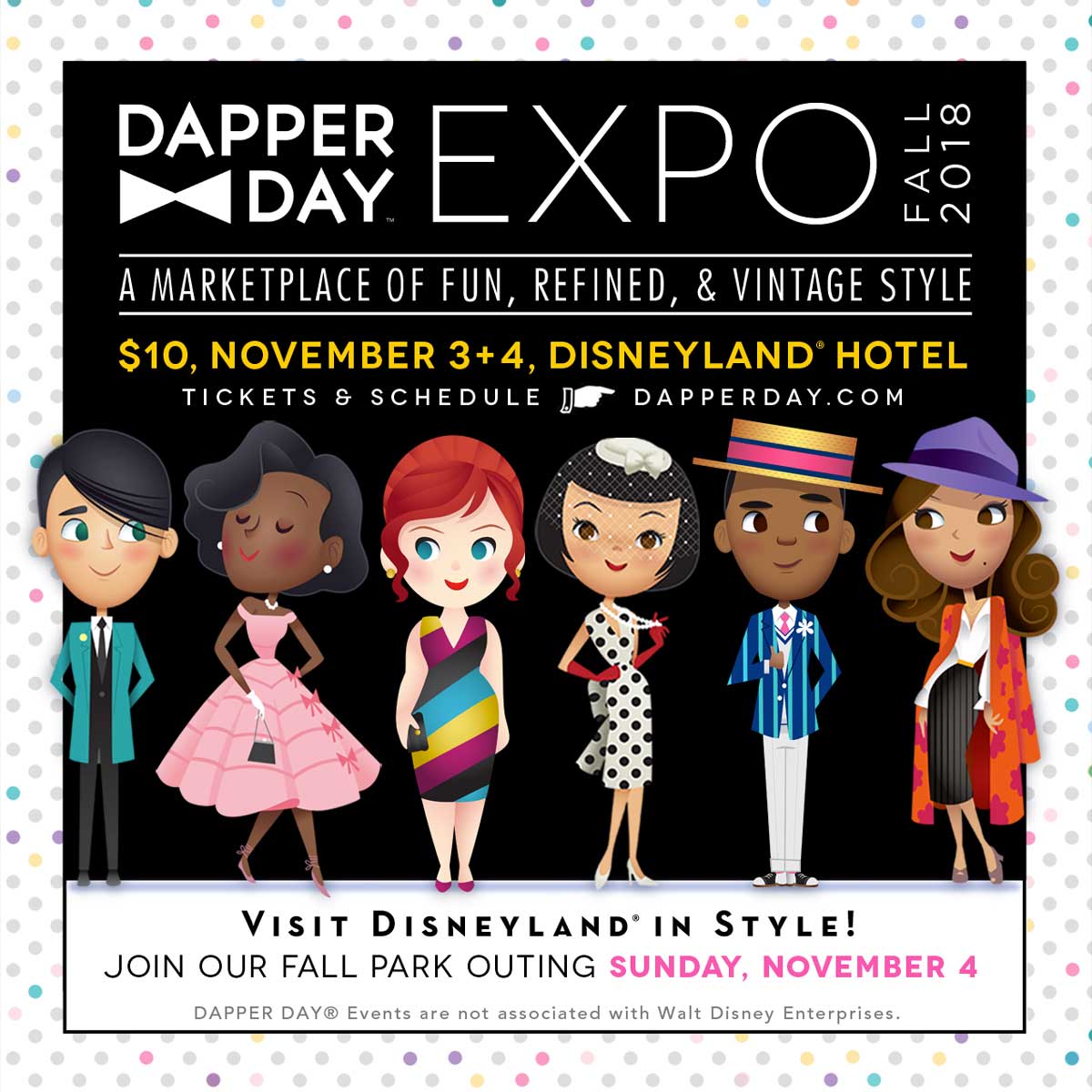 by Nicholas Lucin