Dapper*: 
1a: neat and trim in appearance
1b: very spruce and stylish
2: alert and lively in movement and manners
Definitions 1a & 1b are excellent definitions that complement one another, though it is definition 2 that really stands out. This definition captures the depth of the dapper man. The great wisdom of the sage, Socrates summarizes this succinctly.
"As within, so without." – Socrates
The reflection of a man is not found in a mirror, rather by how he presents himself to the world. This is where the true quality of a man can be found.  Of course, the dapper man takes time to make his appearance presentable, although he knows that it is what lives within that makes the external shine.
Movement and manners are intentions set by the dapper man, who is conscious of the world outside his own. How he treats others is the true mark of his presence.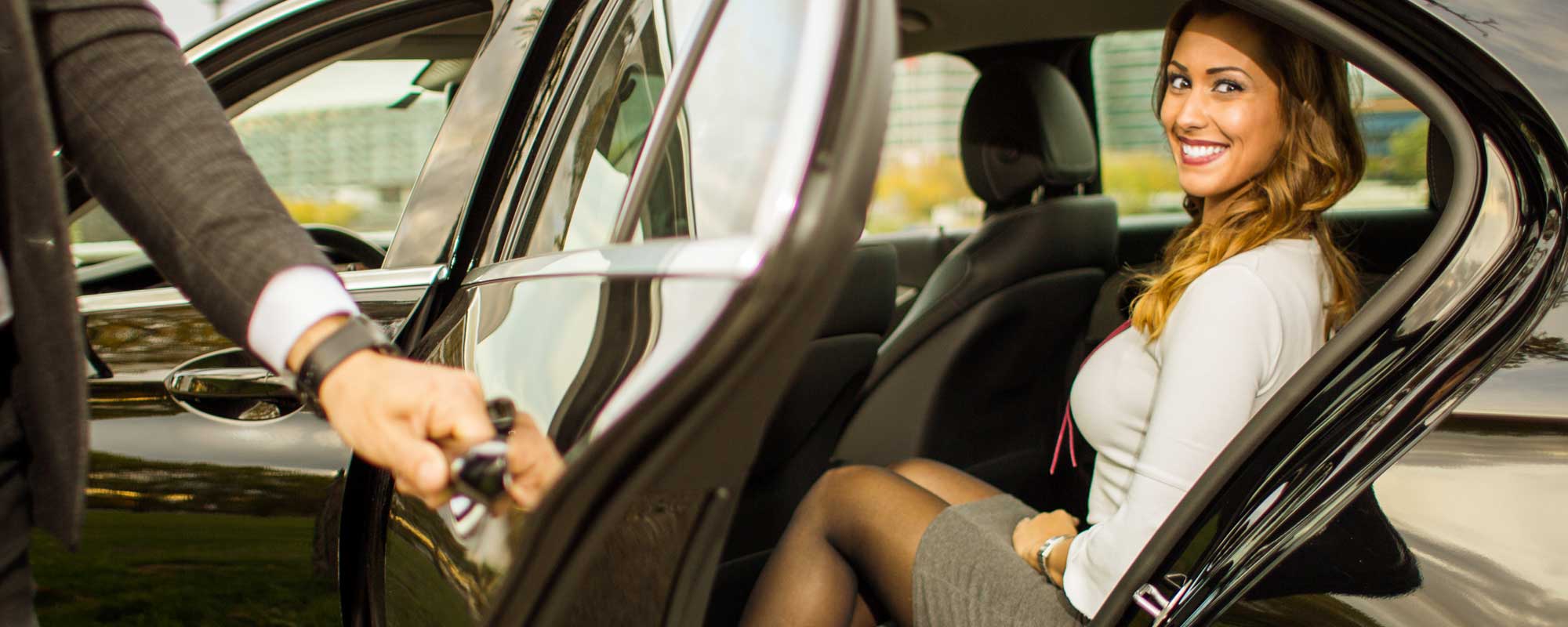 Pocket squares, lapel flowers, tie bars, and any other accessory adorned by a man are all wonderful pieces that help accent an outfit. And, if the man is true from the inside out, they serve as a mark of a brand, the mark of the Gentleman.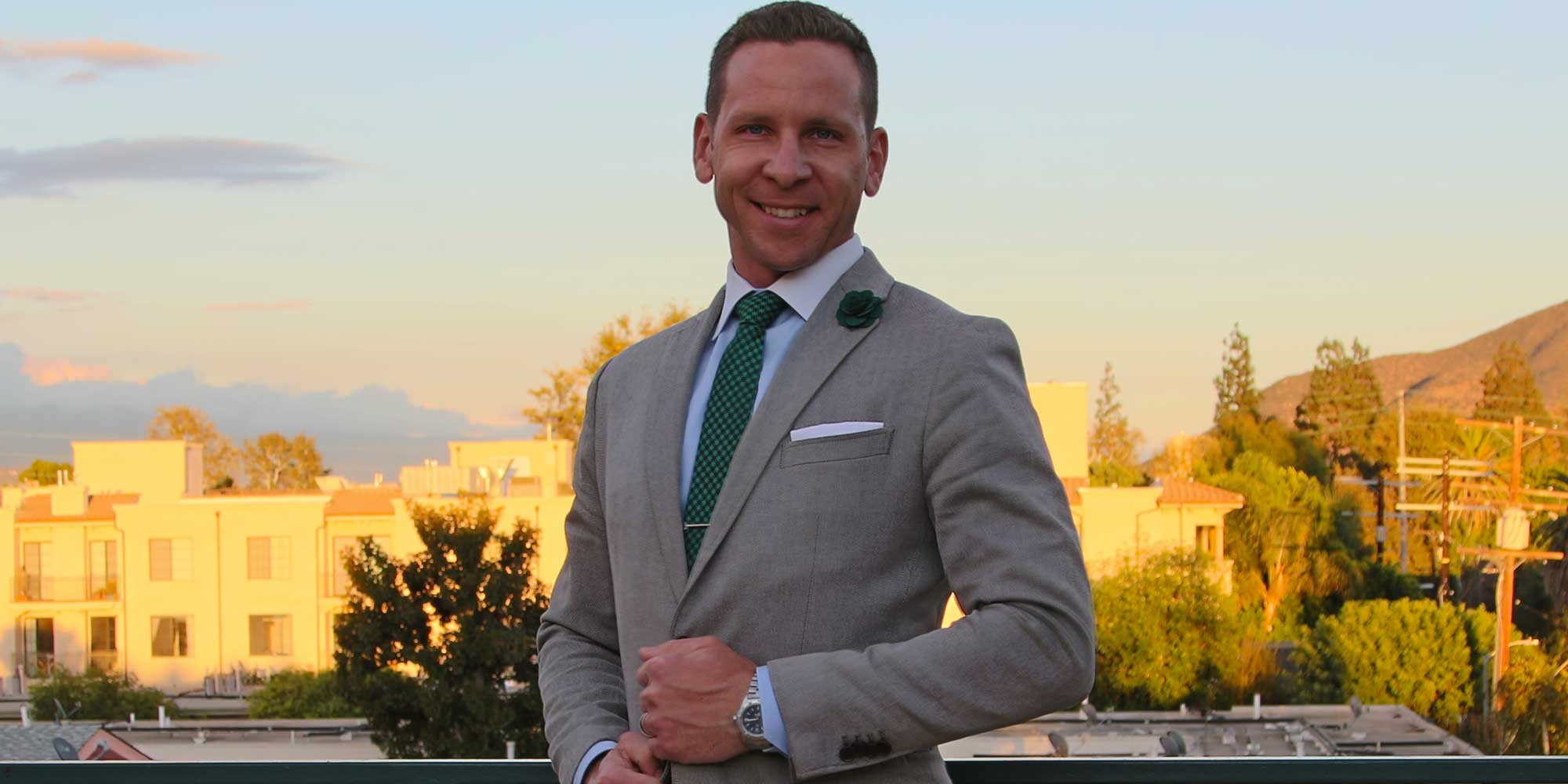 Do you agree or disagree?
by Nicholas Lucin
* Definition from Merriam-Webster