No matter the car you drive, this one accessory will take you to the next level.
DSC, DTC, AWD, and 4WD are all great technological acronyms that do their part to stabilize your vehicle. However, there's only one way to keep a driver from losing control.
Driving gloves will maximize grip, increase comfort, and make you look damn cool! The best part is that you don't need to be Steve McQueen, Ryan Gosling, or Daniel Craig to sport them.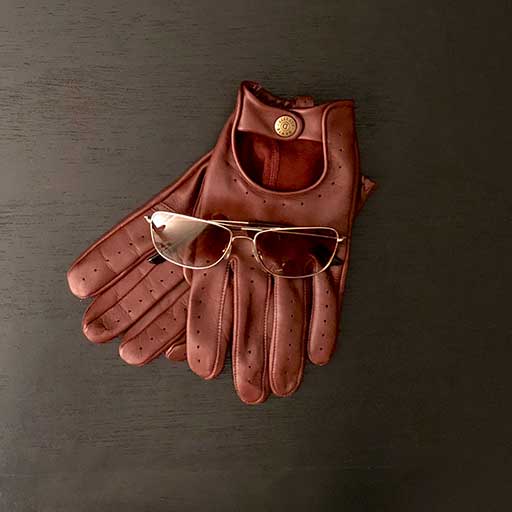 John W. Nordstrom in brown leather were my first pair that came as a gift from my twin brother. They felt great and looked awesome! I received so many compliments from fellow drivers at stops, as well as at speed. I of course repaid my brother with a pair of his own confidence inspiring, compliment inducing gloves.
Tip: Only wear driving gloves when you are driving and put your glove box to use when you're not.
I got a few years out of the Nordstrom brand, but due to excessive use, those gloves are gone now. I have since moved on to a few pairs I keep in my rotation.
The first pair I purchased myself came when I simultaneously elevated my car game. Getting behind the wheel of an M series BMW, I wanted gloves that would match the drive. Little did I know that I would be able to match the color combo of my car as well. Jackpot!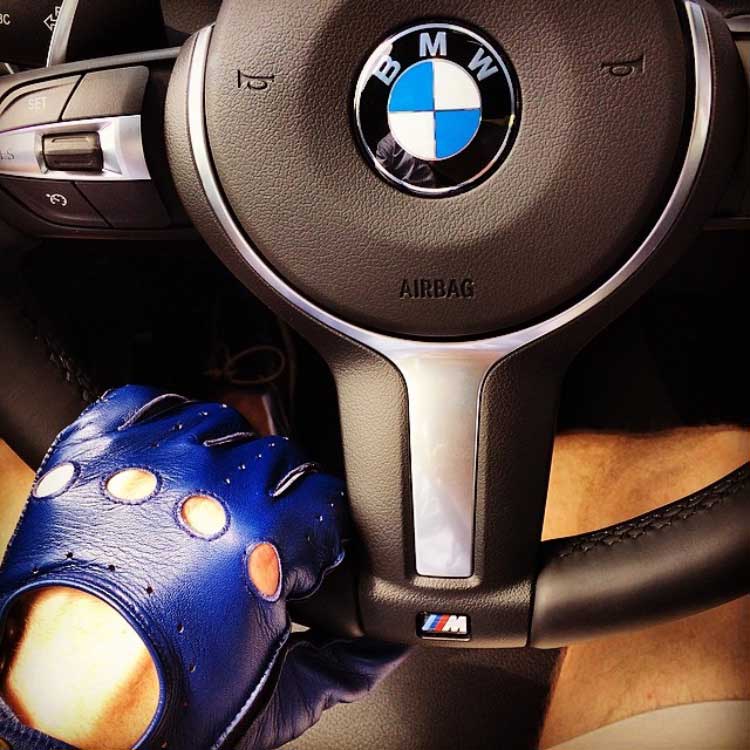 With the softest leather and the most comfortable fit, I went with a two tone blue/black color combo from Dents. I also have pairs in black and brown, because, well, why not. Yes, that's a statement. Years later and they still feel as soft as when I first put them on.
Still not a believer? Get yours here and feel what you have been missing!
by Nicholas Lucin