This year at the Los Angeles Auto Show, it's all debuts, and it's all about the SUV! Here's a look at what's to come in 2020!
2020 is going to be a huge year for SUV's! BMW and Mercedes go head to head, Audi breaks a record, and Land Rover brings back a classic.
BMW X5 M
BMW released it's All-New X5 M & X5 M Competition SUVs with starting prices between $106,000 – $144,100 USD. (Prices vary depending on source. Check your neighborhood dealer for listings.)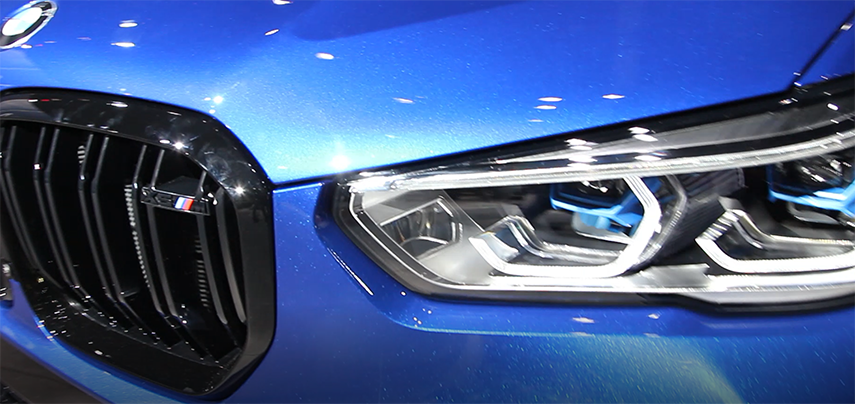 Each model is equipped with a 4.4L TwinPower Turbo V8, giving the X5 M Competition the ability to pump out 617HP! Your journey from 0-60mph will take only 4.1 seconds, which makes getting on the freeway and one stop sign to the next an absolute breeze.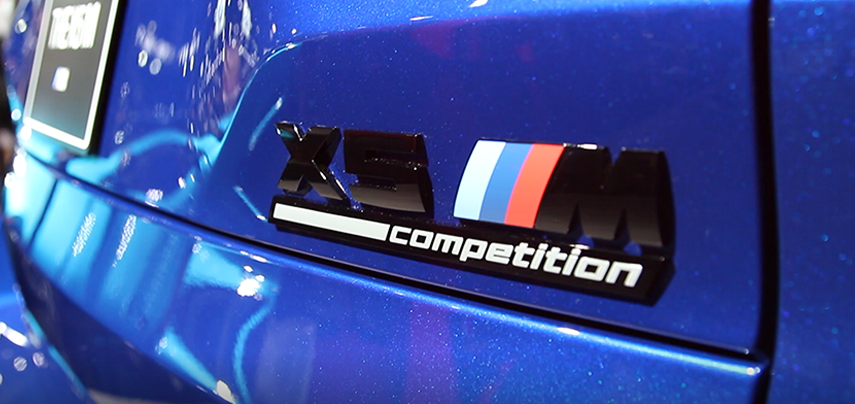 Mercedes AMG GLE 63 S
Mercedes' powerhouse of an SUV is quite close to looking like one, on wheels! Best of all, you can get one of your very own at a starting price of $113,000 USD.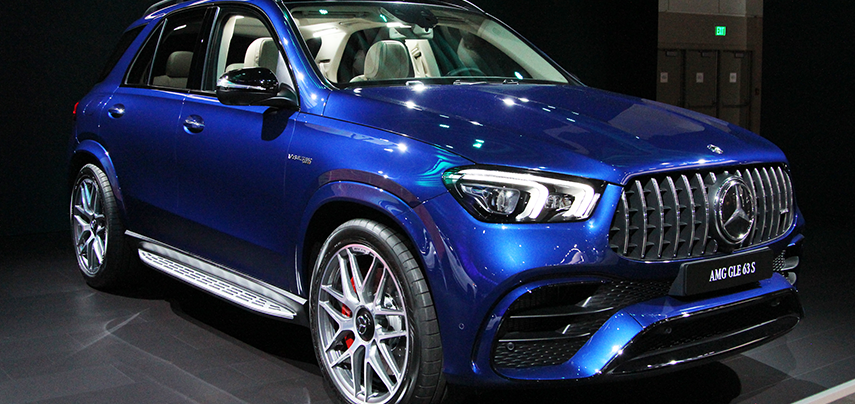 577HP come from the AMG 5.5L V8 BiTurbo engine turning the AMG Speedshift Plus 7G-Tronic Transmission. Yes, that means you get two turbos, which translates to: greater power, smaller engine, and added efficiency!
Audi RS Q8
This green monster's global debut comes with a record setting stat straight from the Nurburgring in Germany. Lapping the course in 7'42.2″, this is the fastest production SUV on the market. It can be yours for…well, Audi has not disclosed that yet, but it's sure to be in the six figure mark.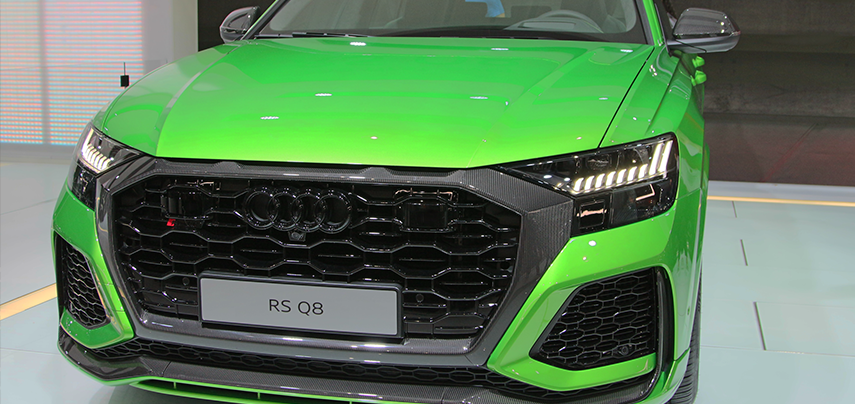 For all that green, you get a 4.0L V8 Turbo that will take you from 0-62.1mph in 3.8 seconds. Opt for the ceramic brakes (because why not!?), and you can put that permanent AWD to the test while topping out at 189.5mph (where permitted).
Porsche Taycan (Ty-Kahn) Turbo S
A base price of $185,000 USD, this dream machine will launch you from 0-60mph in a mind-bending 2.6 seconds. That's a hypercar stat at a bargain price!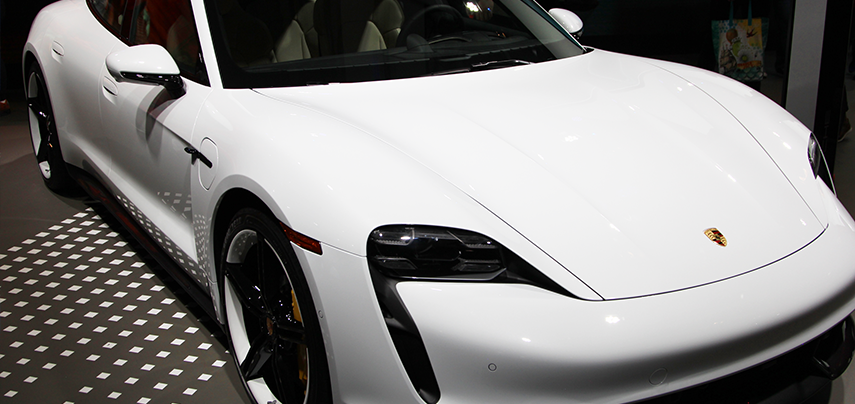 An all electric motor offers Overboost Power with Launch Control, producing 560 kW (that's 750hp!) of power. Charging takes anywhere between 22.5minutes – 10.5hrs depending on your charging station output.
To see these cars and more in person, get your tickets at: https://laautoshow.com/tickets/