Jet setting, uber-ing, or quite simply any form of travel can be grueling. Give yourself and your boys a break with some of the most comfortable pants to travel in
Traveler Jeans by Banana Republic.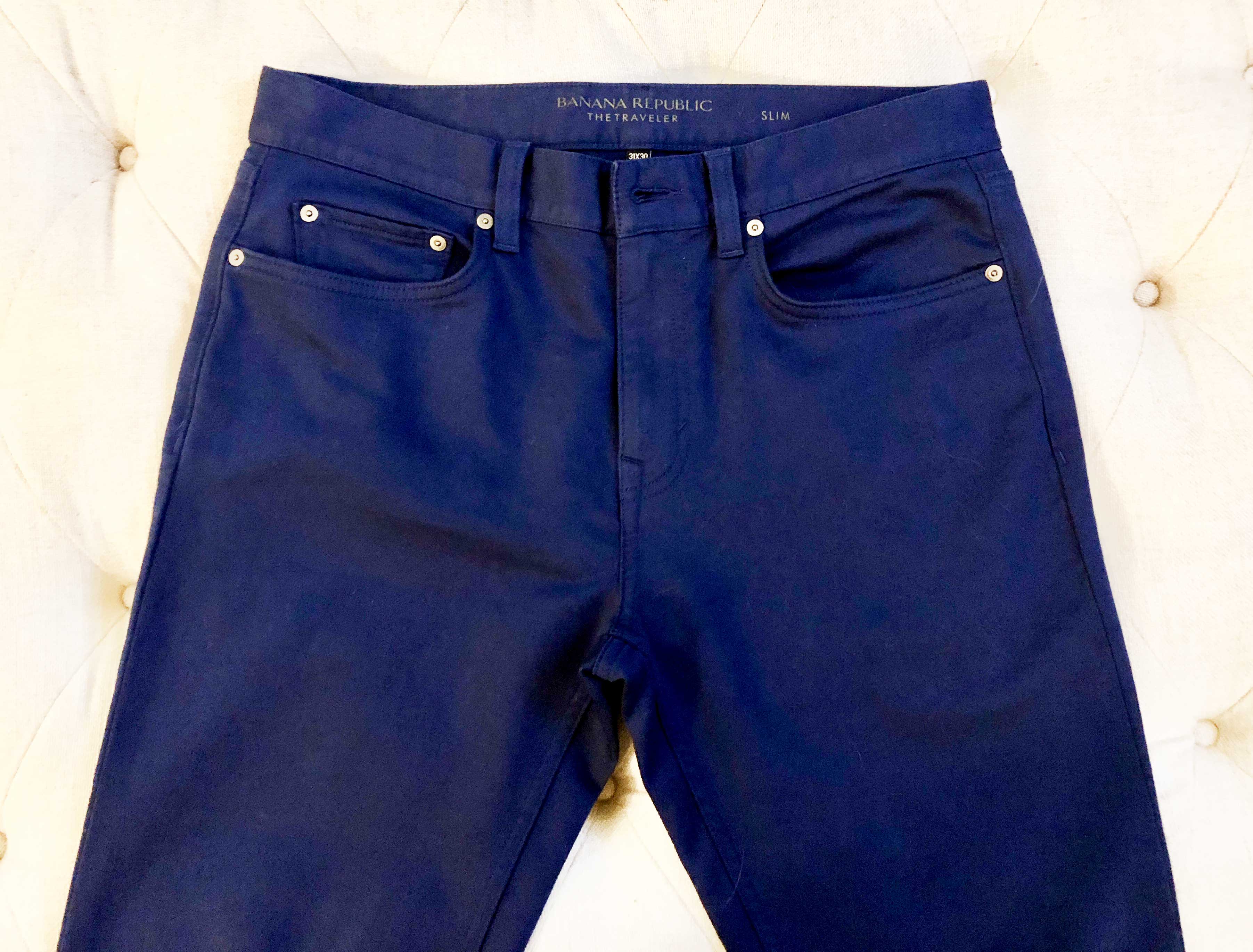 The name says it all! With a lightweight yet sturdy feel, you get the comfort and room your lower body deserves while on the go. Whether sitting on a plane or running through an airport to catch a flight, these pants give enough stretch to accommodate your every move.
Using the bathroom is easy, even if using one hand. The fly is an easy glide zipper with a single button at the top. Don't forget the soap.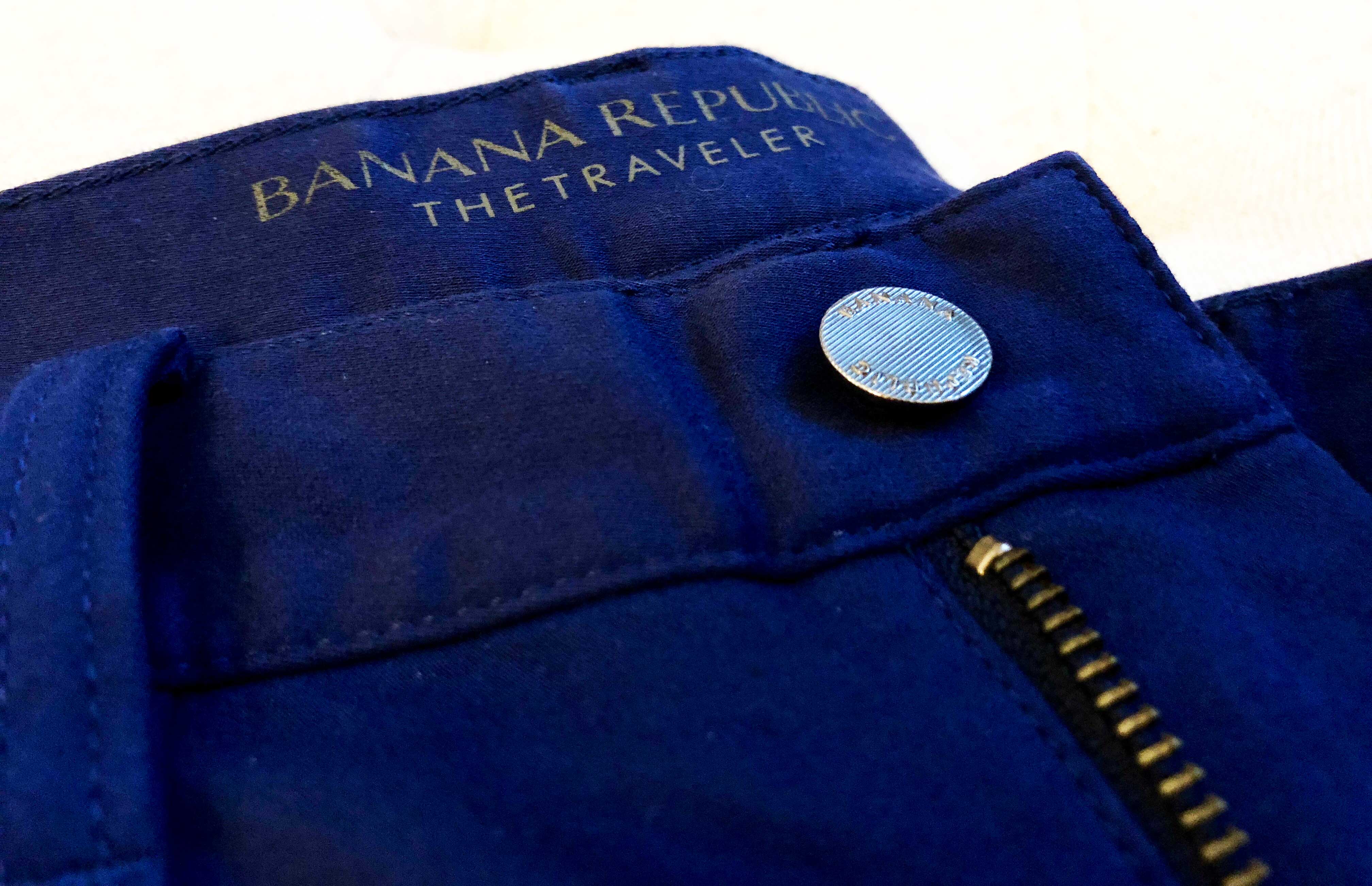 With 5 different fits, 24 washes, and 32 sizes (including tall), the only thing they don't have is a reason not to have them. Get yours in stores or online today! https://brstyl.es/2zAPJDG
by Nicholas Lucin
This is an unpaid review.