Yes Gentlemen, this means you too.
Breast cancer affects more than 200,000 women yearly. The Why and How are still unknown, although it has been found that in most cases, it is a combination of genetics and environmental causes.
Let us first understand what cancer is, and then look into why it is paramount that testing, screening, and treatment be taken seriously.
Cancer: the mutation of cells that divide uncontrollably, destroying body tissue.
Despite not knowing exactly how the cells mutate in one woman and not another, early detection can aid in the diagnosis and treatment in those affected. You can do a self-examination at home and/or be examined by a professional. If you don't know what to look for, use the chart below as a guide, and visit nationalbreastcancer for more information.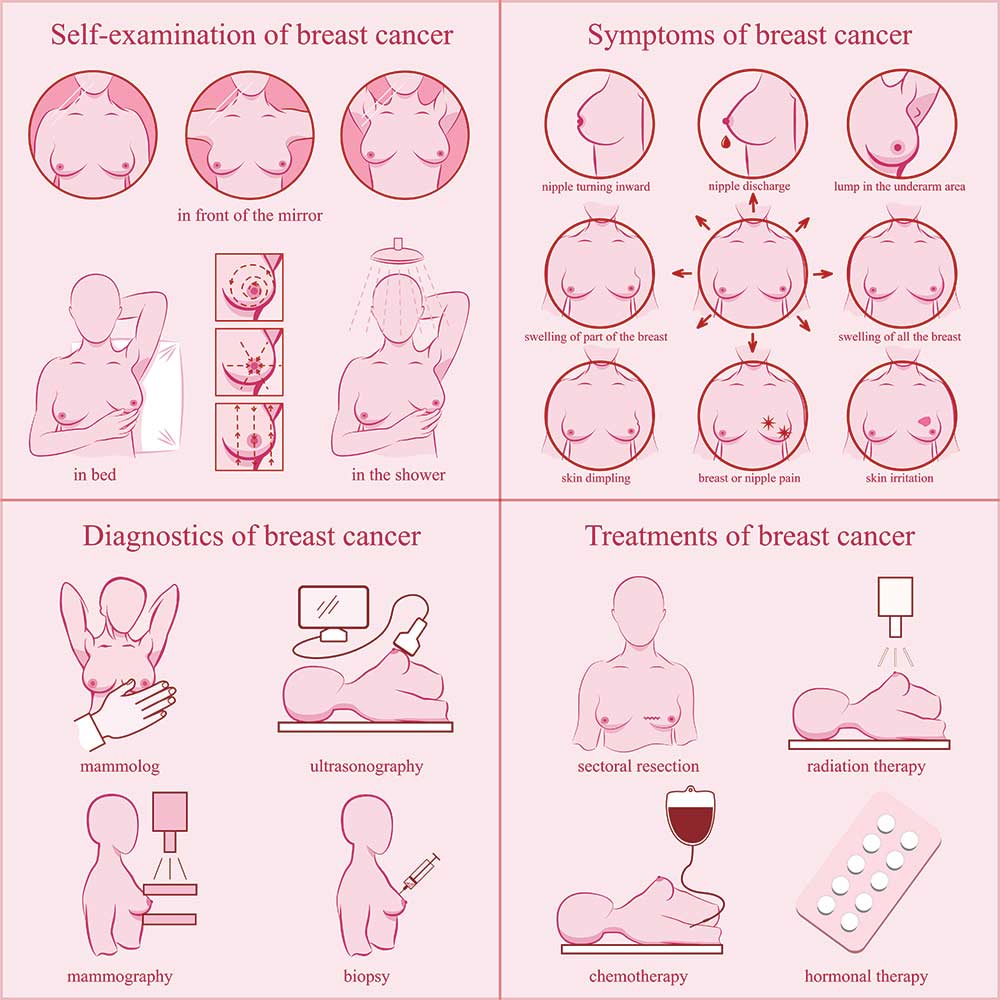 Although breast cancer affects less than 1% of men each year, the fact is, it still affects less than 1% of men each year. As I wrote last month, it is good practice to check in on the boys downstairs, and as you can see it is also good practice to check upstairs as well.
This goes for everyone, early detection is key!
However rare, breast cancer in men has been found to be deadlier because men are less likely to get screened. Whether it be pride, ignorance, ego, or whatever, if you feel something, go get it checked.
If you are in the Los Angeles area, Fashion Designer, Tamara Mellon is offering FREE mammograms next week, October 8th, 9th, & 10th. You can find more information here from her discussion with friends at KTLA.
By Nicholas Lucin
A Note: I would like to address the awareness I have about being a man writing about a woman's issue. In writing this article, great care has been taken to present only facts, offer resources, and raise awareness about an issue affecting the women of this world, of which many are close to me, and some affected by this cancer. Although rare, it is also an issue affecting men, one that often goes unchecked and as a result, can be fatal. Thank you for reading.