"Autumn is a second spring when every leaf is a flower." 
– Albert Camus

As the leaves change and the air becomes cooler and more crisp, I am often reminded of the way of the world. Death and re-birth; in both metaphor and reality. Fall is the season that gives us time for pause after what seems like a long year on the go. Comfort and joy can be found in the briskness of a breeze as we search for the last bit of warmth from the sun overhead. Autumn is a season so vibrant, colorful, and albeit a contradiction, full of life.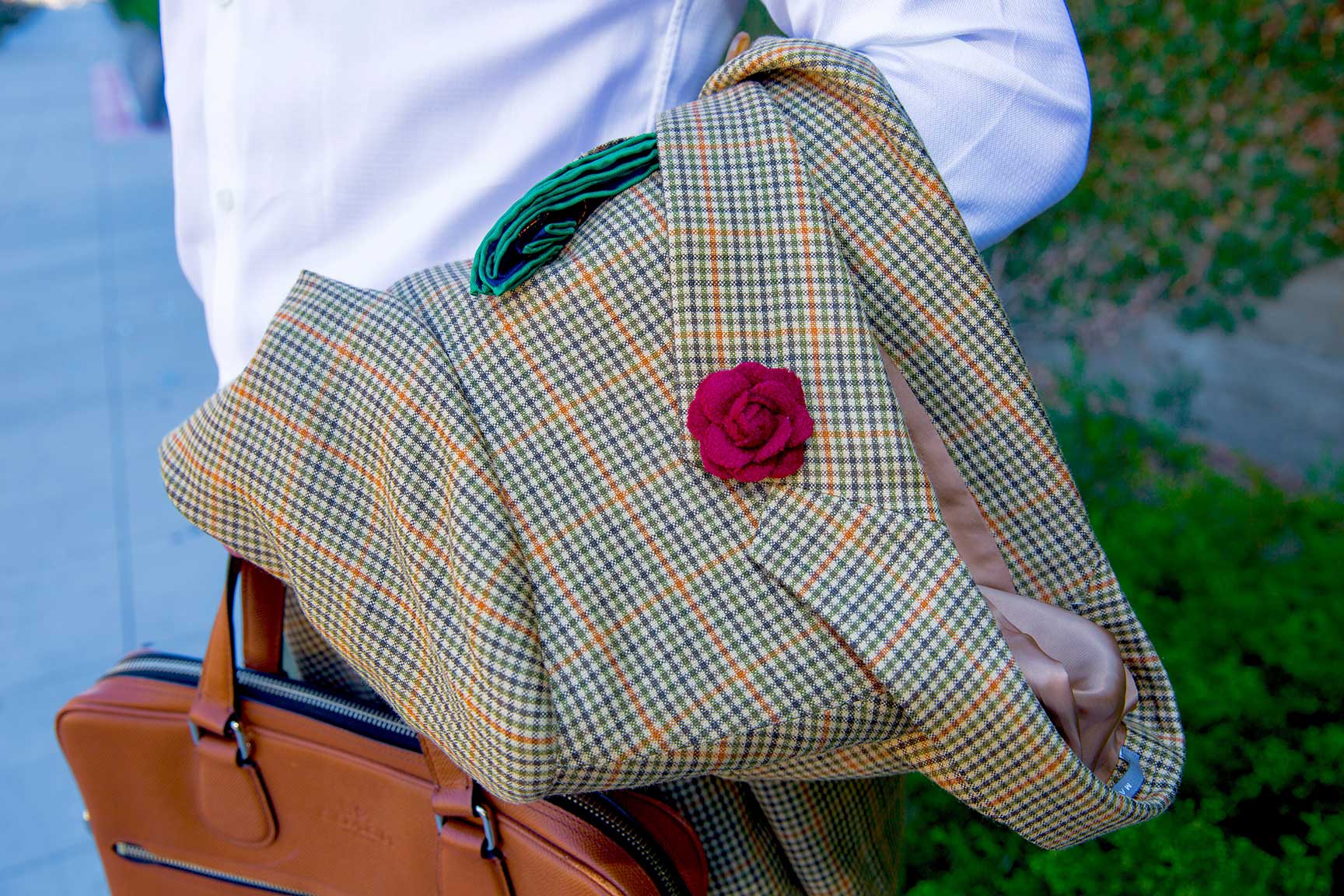 Surrounded by a plethora of natural beauty, inspiration can be found at every turn. This serves us in so many ways. One way in particular, Mother Nature teaches us which colors blend best to form the perfect composition for the perfect landscapes. Greens, Browns, Oranges, Yellows, Reds, and even the blue of the sky co-exist, complementing one another in perfect harmony.
In doing so, our shared Mother shows us the perfect combinations to work with. Our personal style can then be directed toward a beautiful expression of artistic influence that adds breath back to all that surrounds us. As you prepare your clothes for the day, remember to look to nature and use that to fall into your style.
by Nicholas Lucin