Gentlemen, if you are not using pre-shave oil, you are missing out on a cleaner, closer shave!
If there is any piece more important to a successful wet shave it's the pre-shave oil. Let's get right down to it.
The Benefits:
Softens the beard
Moisturizes your face
Allows for smoother shaving
Reduces redness and bumps caused by your razor
If that's not enough, best of all is that it is suitable for all beard types. BestGentleman's pick is the, Kingsman: The Golden Circle Bourbon from the Art of Shaving.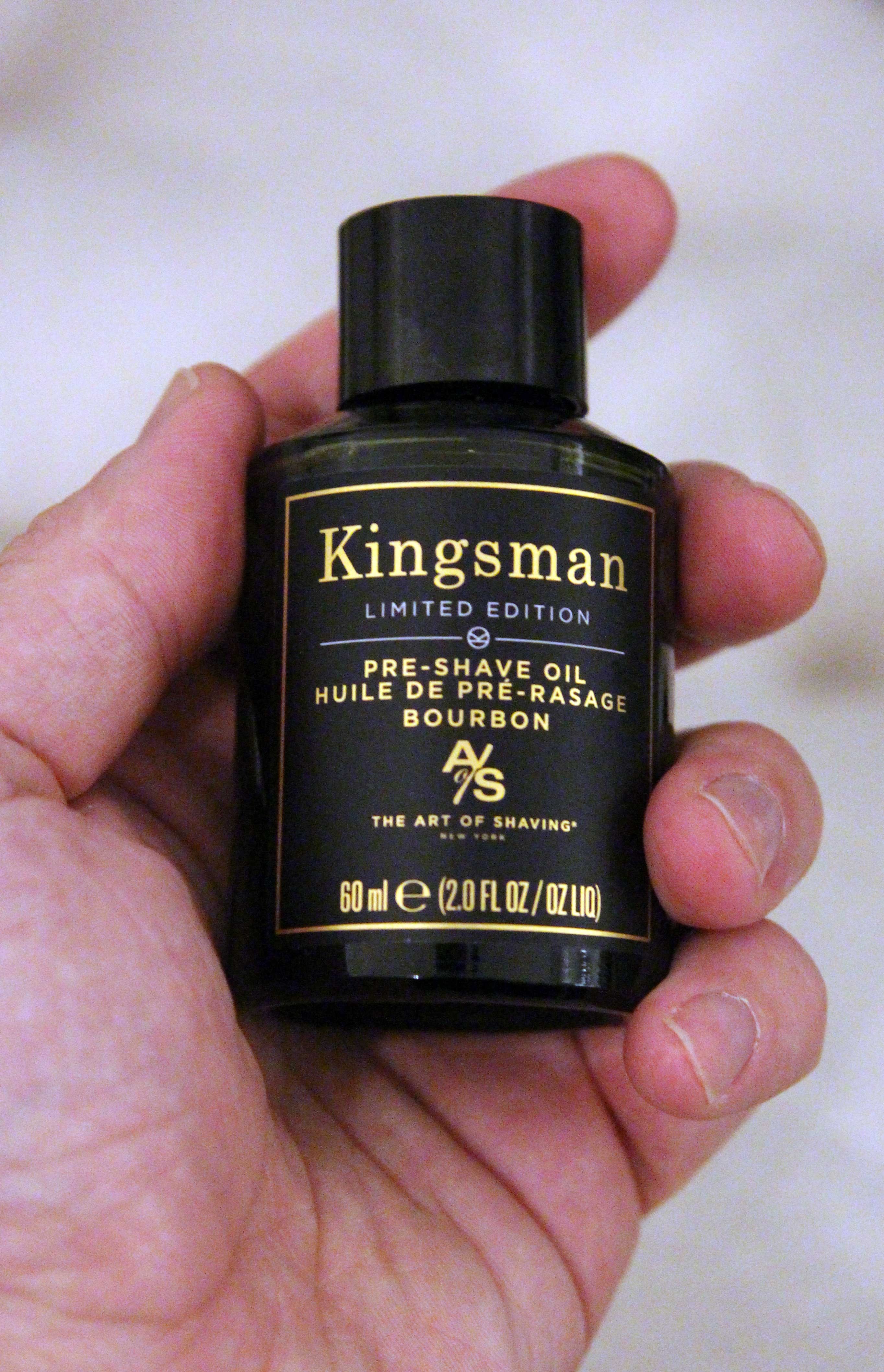 This oil goes on smooth, provides an incredible glide, and smells amazingly to boot. Remember, a little goes a long way. Read more for the elements of the greatest shave.
Get your pre-shave oil online here.
By Nicholas Lucin