When choosing a shoe that can be comfortable, yet refined, but also casual, the options seem endless. Well, here's my pick…
Let's get right to it! The Double Monk Strap is my pick for the best all around shoe on the market. This shoe offers you all of the aforementioned features, in addition to giving you instant gravitas, class, and a talking point with anyone.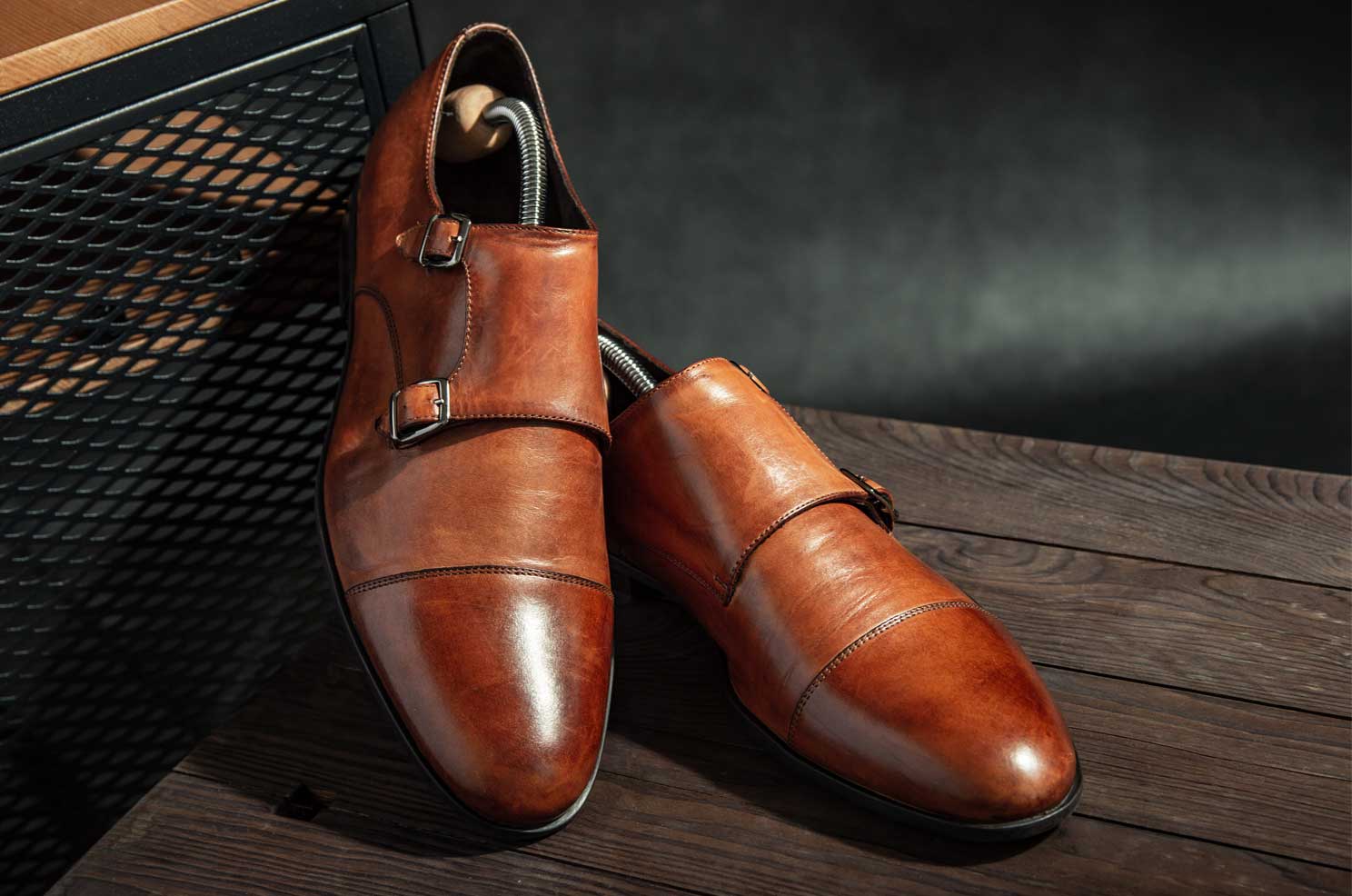 I am a firm believer that less is more, but with two straps instead of one, you get a more secure fit and a look that is uniquely refined. As a loafer, these shoes slip right on and off without issue. When looking for a pair of Double Monk Strap shoes, look for ones with a little bungee or stretch fabric between the Upper and the Quarter.
Those who love these shoes know exactly what they are, and will not hesitate to comment. Similar to the lovers of the Ferrari F50. They know the car, and they know that whomever is driving it is as refined as the vehicle. Whereas, even the onlookers who may not know what the car is or the shoes you're wearing as you step out of the voiture, they can still appreciate the beauty in design as well as the effort in the craftsmanship. I advise carrying an extra hanky or two for the slobbering jaw droppers.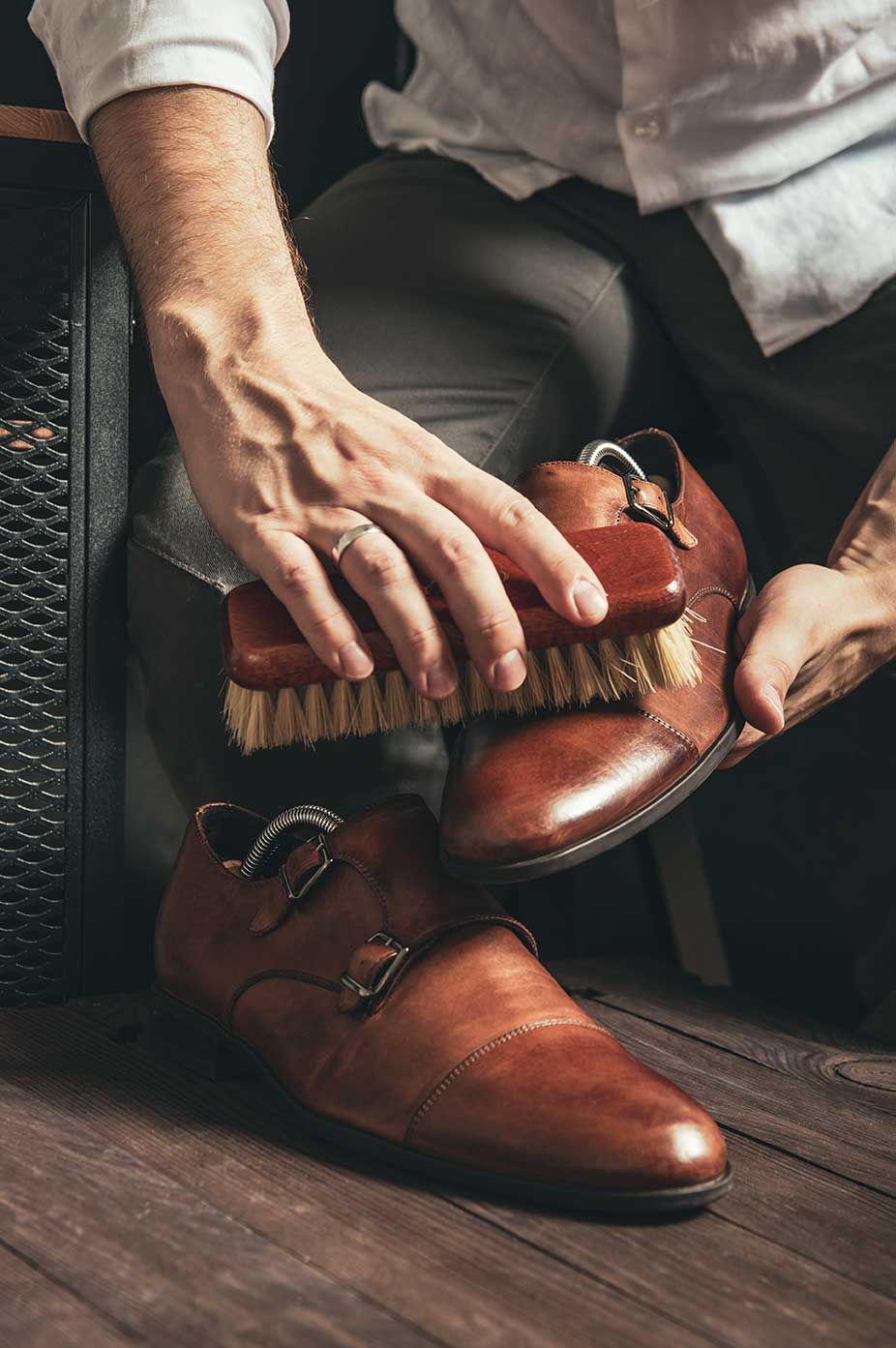 Luckily, the shoes cost less than the car, about $3,500,850.00* less. Yes, these wonderful shoes can be yours for $150 or even less. If you have some extra dough burning a hole in your pocket, you can drop upwards of $820 at Nordstrom for a pair of Prada double monks. Otherwise, for the budget conscious you can find the John W. Nordstrom, Aldo, or Kenneth Cole brands ranging from $150 or less.
I have a pair of Bruno Magli's I wear for special occasions, although for everyday use I prefer my Aldo double monks, which I have in both black and brown. Whether I am walking from the parking lot to my office or running to catch my connecting flight in Minneapolis, I find these shoes to be incredibly comfortable as well as incredibly durable.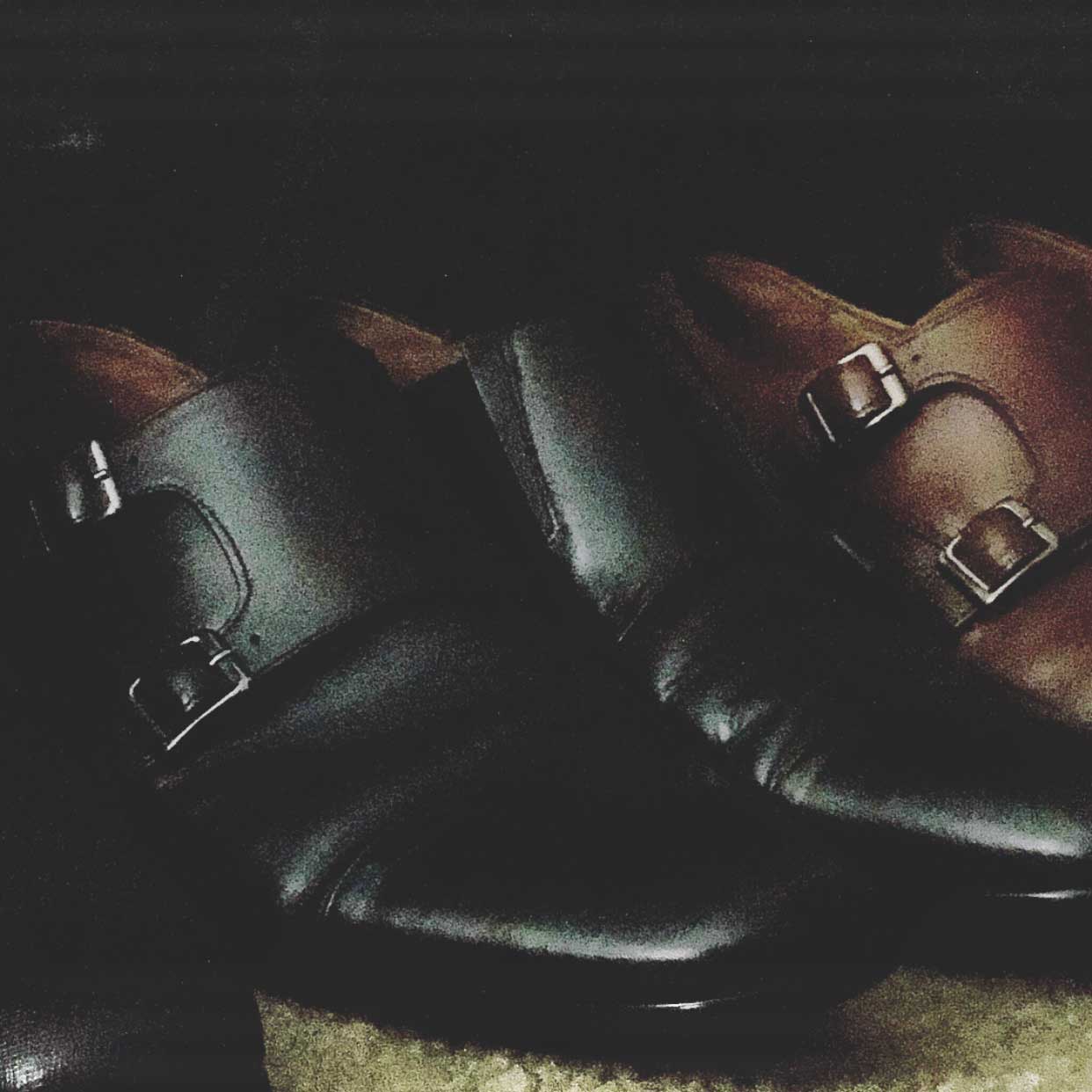 So, if you're looking for that all around shoe that will give you all the comfort and all the style, then look no further than the Double Monk Strap.
by Nicholas Lucin
*This price is for one listed on Autotrader that is a low mileage American Spec. Others have sold for upwards of $1MM, and others are expected to sell for $2MM.